Also in construction planning RONACHER ZT GmbH possesses longstanding experience with all building material disciplines, from steel to lightweight construction and novelty special materials:
Steel / Steel concrete
Fibre concrete
Constr. wood construction
Aluminium
Glass
Plastics
Lightweight constructions
Special materials
Our service range includes the complete process:
Draft
Submission planning
Execution planning
Construction supervision
Approvals
Among others, we use the following CAD programmes for the achievement of our goals:
Bridge Construction
Hereafter you can find excerpts from a project with invitation to tender with
all commercial-technical relevant information.
Further Constructions
Many companies draw from the longstanding experience of RONACHER ZT GmbH. Reliability and fairness towards our business partners and customers, and efficient and quality oriented project processing characterize the company principle.
Due to excellent technical equipment we conduct specialist planning and expert opinions in quality controls for the securing of all agreed goals.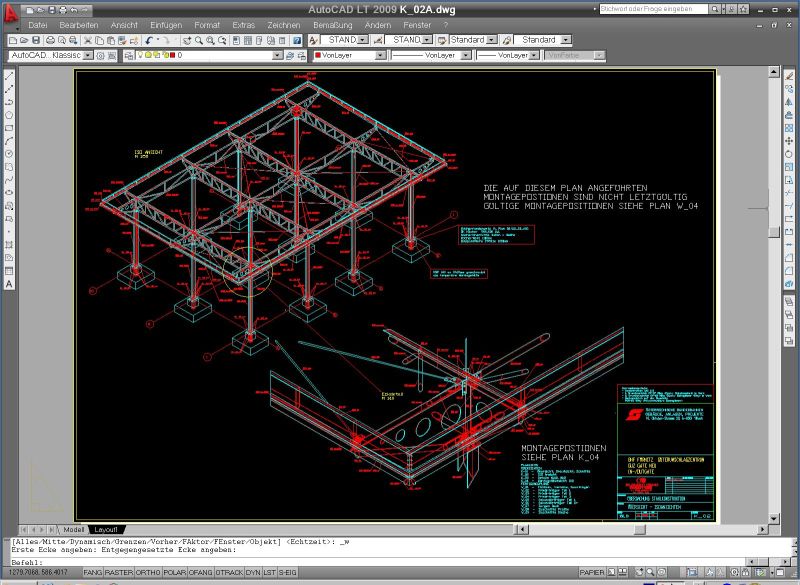 Roofing of a weight measurement station for a
train loading company: Realisation in statics
and construction as 3D-model with all
workshop specifications – partially as 1:1
masks.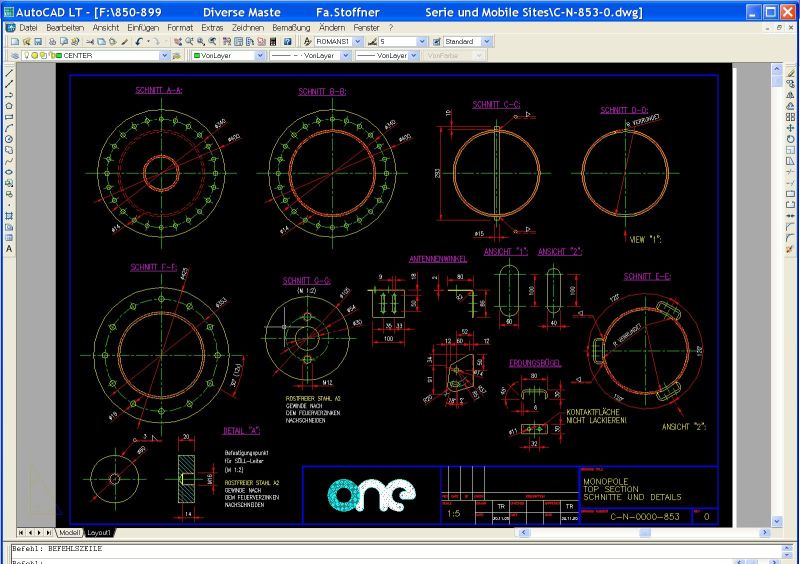 Pipe pole: Detail planning of a pipe pole for
mobile telephony providers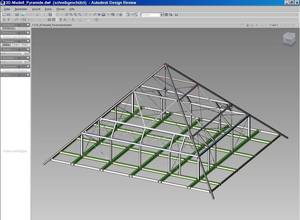 Pyramid: Realisation of a steel framework on a
steel framework grid with full area glass
panelling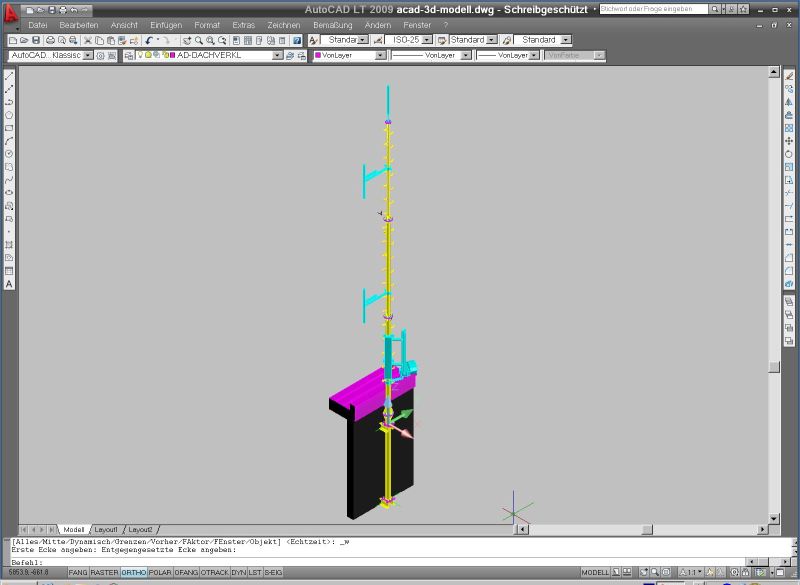 Current situation recording: Due to lacking
technical information the current status was
recorded with a subsequent 3D-illustration