Core competences at a glance
Competence in statics
Our expertise in structural engineering supports the realisation of solid and safe structures.
Competence in supporting framework planning
Rely on our many years of experience and expertise in structural design for optimal building stability.
Competence in construction
Our expertise in construction enables innovative and efficient solutions for complex building projects.
Competence in expert opinions
You can rely on our in-depth expertise in assessments to provide objective and accurate valuations.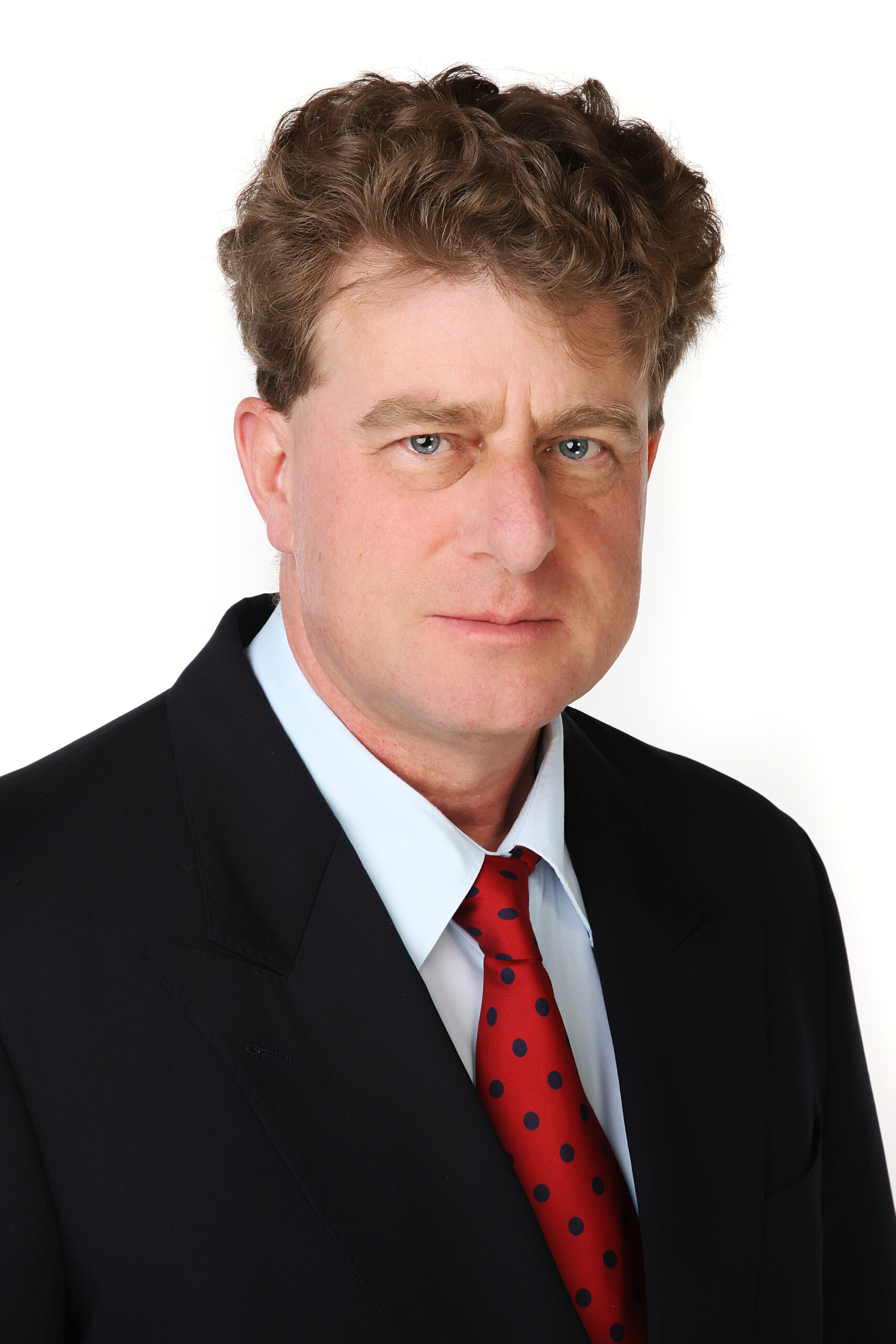 Competence with tradition
The company was founded in 1988 by DI Hubert Ronacher and mainly works with statics, supporting framework planning, construction, and expert opinions. Next to our longstanding experience, customers mainly value the high-level competence in all building materials disciplines.