The engineering office Ronacher with main focus on statics was founded 1988 in Düsseldorf. In 1995 the company was re-located to Austria with the authorization of a civil engineer for construction.
A strong team
One of the main pillars of the company are its highly qualified specialists. A professional team throughout Western Europe enables a successful realization of international projects.
Company history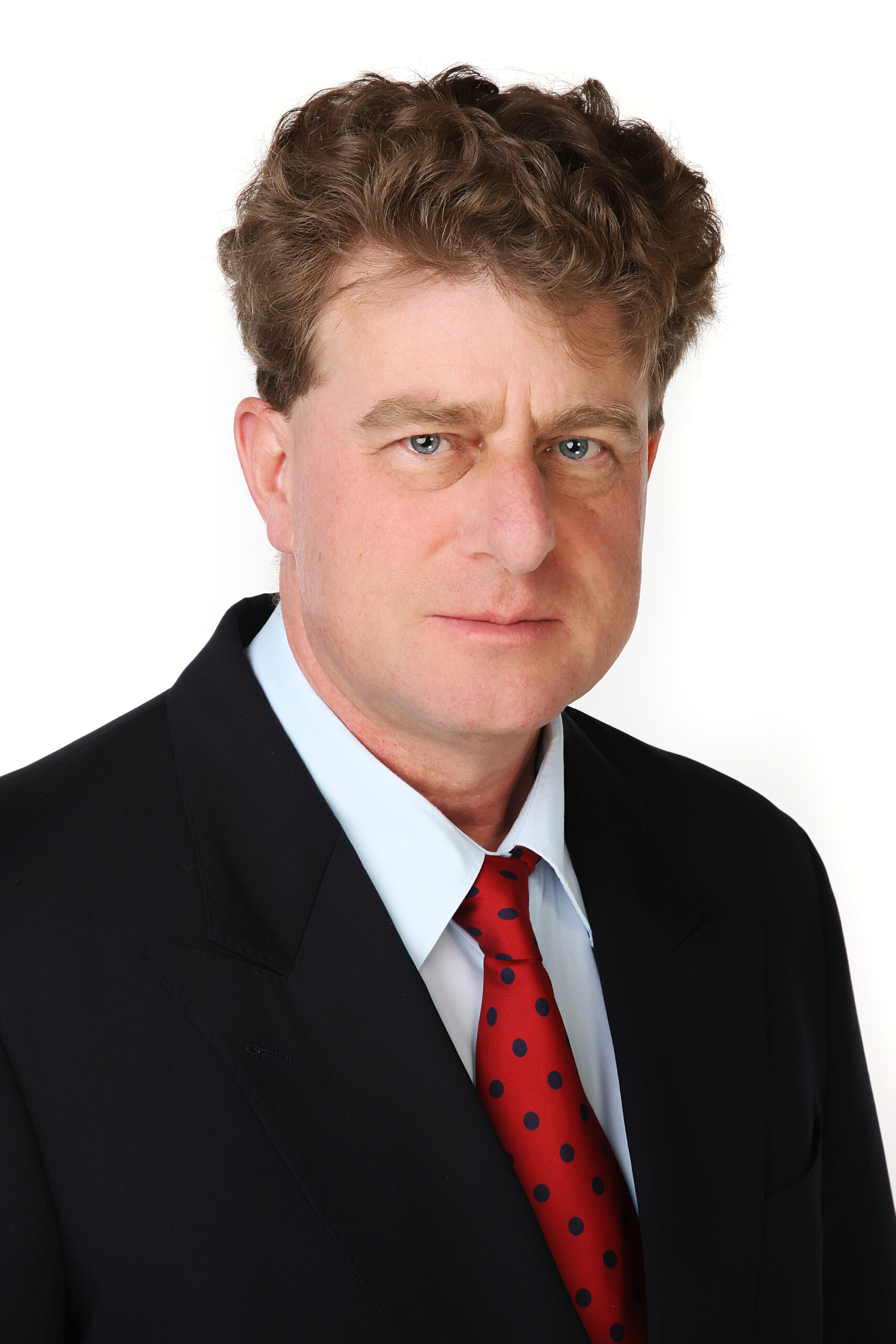 The history of the engineering office is closely connected with the life story of DI Hubert Ronacher:
Federal higher technical institute Villach department for construction

Study of constructive engineering at the Technical University Graz

Semester abroad in USA and Germany

World trip 1 year after end of studies

Employment abroad for Mannesmann plant construction Düsseldorf in Columbia, USA, Canada, Algeria, and Thailand.

Statics expert for German and Austrian steel construction companies

1988 foundation of the engineering office for statics in Düsseldorf

1995 relocation of the engineering office to Austria.

Since 1996 expert for statics and steel construction.